Hemp acquisition, wholesale manufacturing, white label production, full-service sales assistance. At BioSmart we are focused on fulfilling your hemp brand's every need with seed-to-shelf vertical integration.
Contact us regarding our White Label Services.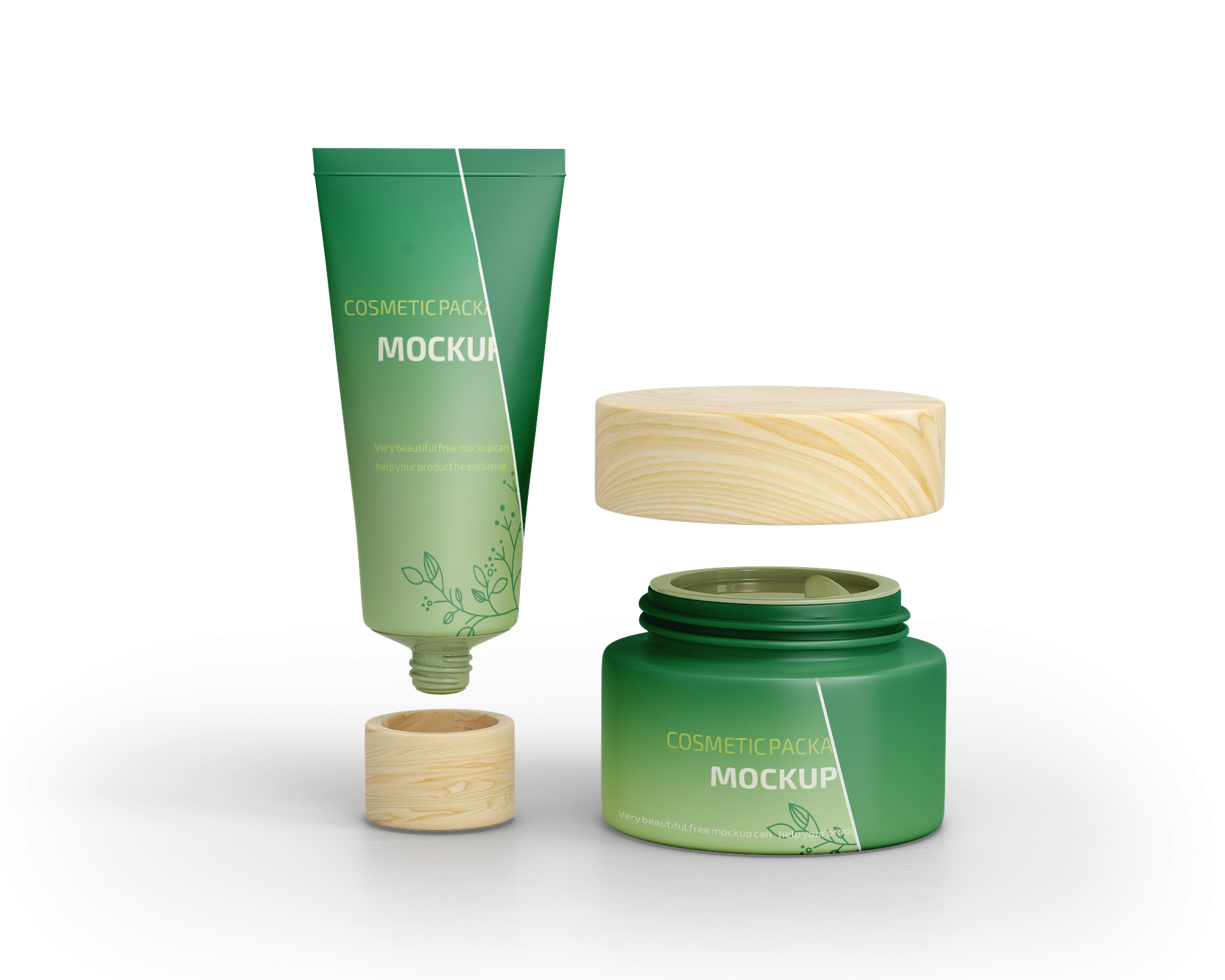 BioSmart Research cultivates industry ties that are both progressive and profitable for our clients. We provide the research and expertise to tackle even the largest extraction and isolation projects. Our team develops efficient processing systems, as well as SOP for large scale extraction processes. In addition to providing guidance, our affiliated partners can provide the equipment necessary to meet the customer's objectives.
Our years of research has taught us to pay attention to the process and the ingredients in our formulations, whether it's for humans or for pets. The details matter. Our white label partnerships have resulted with new products on the market for human & animal use focused on Nutraceuticals. Reach out to us with your questions. We would love to create your ideal supplement with you.
BioSmart's expertise and cumulative experience of over 40 years gives its clients a marketing edge and tremendous start-up cost savings that no other research or engineering company can provide in the emerging field of isolate extractions. BioSmart has 15 years of import & export experience sourcing and importing only the best equipment suited to our client's needs. BioSmart offers the same quality equipment to its Clients that BioSmart uses for all its equipment needs. Clients who choose to participate in revenue sharing with BioSmart as their partner can cut their start-up costs dramatically while insuring the success of their venture.
Pharmaceutical Research and Extraction Services
Material Purchasing
Biomass
Crude
Distillate
Isolate
Solvents
Equipment Purchasing
Biomass processing
Biomass post-processing
Extraction
Analytical
Facilities Development
Layout and Design
Start-up Supervision
Management & Staffing
Ongoing Supervision
Processing Capabilities
Distillate processing
THC Remediation
Isolate & Terpene Extraction