Make BioSmart a part of your
We are looking for engaged marketers to help spread the word on BioSmart's innovative product line. If you have a high traffic blog or ecommerce site, maybe a large and active social media audience, our generous compensation structure well help you reap the rewards of one of the hottest growing market segments in the heath and wellness space; CBD products.
Contact us below to learn more.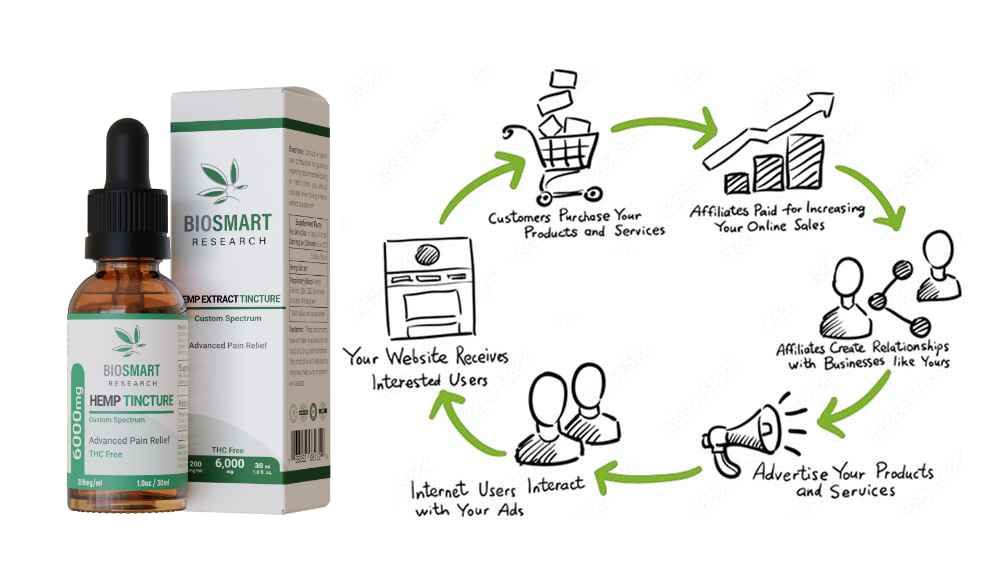 Email: support@biosmartresearch.com
Phone: 800-403-0830